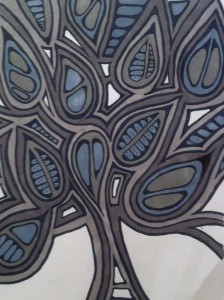 Founded in 1999, Collective Arts is an established arts and well-being practice and consultancy based in South West London.
By integrating positive psychology with a range of innovative and creative visual strategies, our programmes are designed to enhance insight, growth and communication for teams, groups and individuals.
Scientific evidence supports the impact of our sessions, our approach and our techniques.